Do you or have you ever worked in agriculture? Is your home near a farm? Have you ever used herbicides to kill weeds in your own yard?
If you can answer yes to any of these questions, then you may have been exposed to paraquat at some point in your life. This very dangerous chemical is not used nearly as much as it used to be, but it's still out there.
Exposure can result in cancer, Parkinson's Disease, birth defects, and even death. Having to deal with any of these may allow you to take part in the Paraquat Lawsuit.
If you are looking to file a Paraquat lawsuit, contact Rueb Stoller Daniel for a free consultation. If you have suffered the consequences of paraquat exposure and can document the effects of it, then you might be entitled to compensation. This kind of matter falls under the realm of personal injury law, which means that you don't have to pay a lawyer to represent you.
Such cases are handled on a contingency basis, so the lawyers only get paid if you win your case. Furthermore, mass tort cases are already in place that you can join.
If you think paraquat has hurt you or someone you love, then consult a paraquat mass tort San Francisco attorney to see about joining an existing group case. Take advantage of the work already established by others while helping them, so everyone can demand fair compensation from the Paraquat lawsuit.
What Is Paraquat?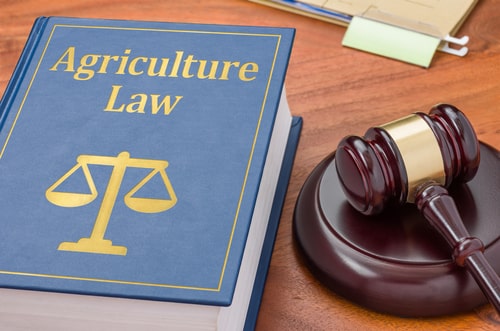 Paraquat is a hazardous chemical used in herbicides. It's been used in everything from retail weedkillers for homeowners to commercial applications in agricultural settings to being deployed by governments to kill illegal drug crops internationally.
Once the dangers of it were discovered, many corners of the world start backing off its use. It's heavily regulated in the United States, only sold and/or used by those with a certain license from the government. Brazil, China, and the EU are all phasing it out entirely. This is also a result of a slew of Paragard lawsuits.
What Side Effects And Injuries Does Paraquat Cause?
Paraquat is dangerous through direct exposure, either in concentrated contact with human skin or heavy ingestion. Unfortunately, it's also hazardous up to 1600 feet away even if you never work on a farm or use the herbicide on your own property.
That distance is a known risk factor for nearly double than average chance of developing Parkinson's Disease due to paraquat exposure. Several forms of cancer are also thought to develop from paraquat exposure, and pregnant women can be at risk of delivering babies with defects.
What Do We Know About The Lawsuits Regarding Paraquat?
Given how the risks and dangers of paraquat are already known, several lawsuits have already been launched. In fact, there's been litigation moving in this direction for approximately a decade. This is very beneficial for everyone involved.
It has helped highlight the risks involved with this dangerous chemical, helping lead to its heavy restriction or outright ban in most of the world. It's also paved the way for paraquat victims to seek justice and get compensation for their losses and suffering.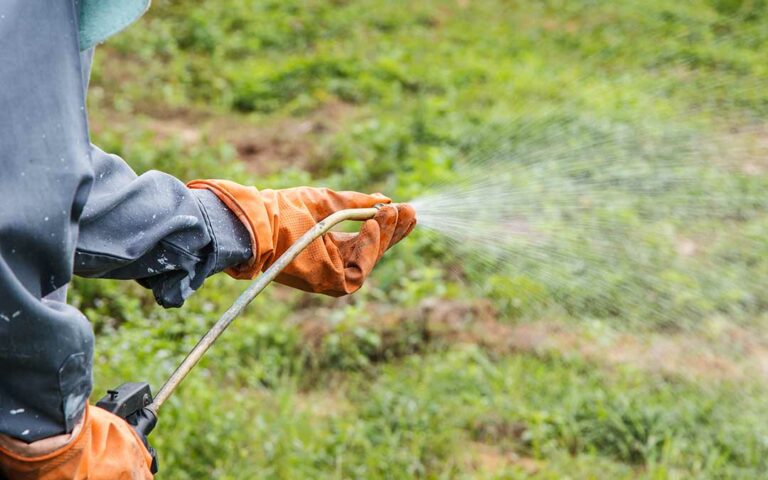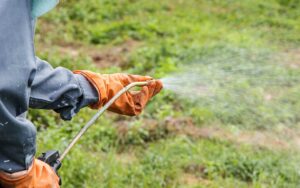 How Can Your Lawyers Help?
Your lawyers can help you document the extent of your injury, pain, suffering, bills, and lost income. This will all establish your right to compensation, as well as how much. A paraquat mass tort San Francisco attorney can help those in the Bay Area finding a good case to join and hopefully recuperate damages from.
What Is The Process Of Filing A Mass Tort Or Class Action?
In both kinds of cases, a group of plaintiffs have to come together with one legal team to all file the same kind of personal injury against a defendant or group of defendants. Lawyers will go through the medical records of each plaintiff looking for similar injuries to create a provable pattern of consistent personal injury to make their case against the accused.
Since several cases already exist, joining a Paraquat lawsuit should be simple for you. The lawyers that are already active have unfortunately had the chance to get very adept at bringing more victims onto the group case.
What Type Of Damages Can I Receive If The Case Wins?
Compensatory and general damages are common rewards for most personal injury cases. These cover specific things, such as pain and suffering, medical bills, lost income, and so forth.
Punitive damages aren't always awarded and are typically reserved for egregious cases of wanton misconduct on the behalf of defendants. Such damages are intended to inflict financial pain on a company or establishment, sending a clear message that such behavior will not be tolerated by society at large.
Is There A Time Limit To Filing a Paraquat Lawsuit?
The state of California only gives you two years from the date of your injury to file a personal injury claim against any citizens, businesses, or organizations you deem accountable for your paraquat exposure. This is why it is essential to join a Paraquat lawsuit today if you feel you have been wronged.
Filing after that runs a high risk of summary rejection of your claim by the court system. Worse yet, if you are filing against any level of government, be it municipal, state, or federal, you might only have six months before your limit runs out.
There are certain exceptions that might give you more than six months or two years, but an attorney would need to go over that with you. Also, if your injury took place in another state, then that state's laws would likely govern your case, and while the two years is common for most states, it's not set in stone across all fifty.
Need Help with a Paraquat Lawsuit? Contact Rueb Stoller Daniel for a Free Consultation
Paraquat is a dangerous chemical that has been severely curtailed in global use as governments seek to better protect their citizens, even though some governments were actually responsible for the usage of it in trying to eradicate marijuana crops. Exposure to too much of it at one time or over time can result in cases of cancer, death, birth defects, and diagnosis of Parkinson's Disease.
Consult a paraquat lawsuit San Francisco attorney at Rueb Stoller Daniel right away if you think you or someone you love has been injured or impacted by this particular chemical. Mass group cases are already underway, and bellwether cases and rulings have already established a strong precedent for plaintiffs to recover damages they deserve.