Truvada is one of the leading antiretroviral drugs in the market. However, it has damaging side effects, including kidney failure and osteoporosis. Although users were aware of the risks, the company hid information about an improvement that would have eliminated the side effects.
If you or a family member have been affected by this inhumane and unjustifiable act, you can have your claim examined, and compensation may be awarded after a lawsuit in any state including. You deserve to be adequately compensated for the damage caused by Truvada. Contact a mass tort lawyer at 1-866-CALL-RSD with Rueb Stoller Daniel to pursue a Truvada lawsuit.
What Is Truvada?
Truvada, created by Gilead Sciences, is a fixed-dose combination of antiretroviral medications: Tenofovir Disoproxil Fumarate (TDF) and Emtricitabine. As a PrEP drug, it is used to treat HIV/AIDS. It is also used by persons who have a high risk of exposure to HIV.
Can Taking Truvada Cause Kidney Problems?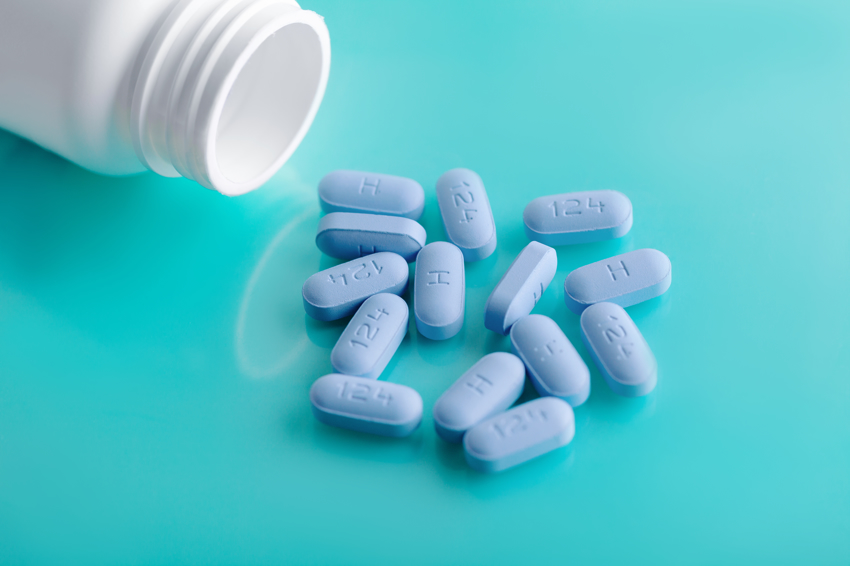 The kidney is one of the essential organs in the body and serves to breakdown the different blends of antiretroviral medications; virtually all HIV patients depend on it. It's not uncommon to have people with HIV suffering from kidney problems, but Truvada puts them at higher risks of developing acute renal failure, and chronic kidney disease.
In a 2012 study by the University of California, San Francisco, it was found that the risk of chronic kidney disease increased by at least 33% each year from using the Truvada medication.  Also, the signs of Truvada kidney disease stay for a year after the end of the treatment.
Is There A Connection Between Truvada And Bone Injuries?
Gilead, which some would claim, has a monopoly on the HIV drug market, is dealing with a barrage of lawsuits filed by patients who developed TDF-related bone loss (due to a decrease in bone mineral density) when a more reliable, effective and safe option was available.
The Attorneys at Rueb Stoller Daniel, seek to provide strategic, client-based representation to everyone who has gone through bone density loss, osteoporosis, osteopenia, and other injuries linked to the use of Truvada and other TDF medications created by Gilead Sciences. Our team will handle all TDF bone loss claims on a contingency fee basis, then we will get a percentage of the settlement fee.
What Are Some of The Side Effects and Injuries Caused By The Truvada Medication?
Studies show that persons who have taken any of the antiretroviral drugs are at risk of experiencing several side effects such as brittle bones, osteoporosis, and kidney disease.
The bone problems occur when the bone mineral density begins to diminish at a faster rate than nature would allow. As a result, bones degenerate faster than they can regenerate, compromising overall strength, and bone mass.
Further, studies indicate that there is a high risk of renal failure coupled with kidney problems among HIV positive patients that take Truvada and other related TDF drugs such as, Atripla, Stribild, Symfi Lo, and Viread.
However, the new version of the drug (TAF), doesn't carry such threats, at least not to the same degree of kidney failure or bone damage. However, the company, Gilead Sciences, knowingly delayed releasing the medications to have it's patent prolonged.
Lawsuits have arisen nationwide to effectively seek compensation for the harm occasioned by this dangerous medication. Whether the side effect suffered is renal failure, kidney failure, or bone disease, attorneys everywhere hold the view that a suit may be the only effective way to motivate Gilead Sciences to compensate victims for the damages caused by them.
Truvada Kidney Injuries Connected to The Drug include:
Acute kidney injury
Fanconi syndrome
Declining kidney function
Chronic kidney disease
Acute renal failure
Partial or Total Kidney failure
Truvada Bone Injuries Connected to The Drug include:
Tooth decay
Osteopenia
Osteoporosis
Decreasing bone density
Tooth loss
Bone fractures
Dental issues
Have Any Truvada Lawsuits Been Filed?
Gilead Sciences is facing lawsuits from HIV-infected users of their drug who have issues dealing with the resultant side effects of the antiretroviral medication. In April 2019, as many as 41 people from 12 states filed a personal injury suit against Truvada in California.
In line with that, if you or a loved one has suffered, or is suffering from such effects, you may have grounds to file a Truvada lawsuit against the drug makers (Gilead Sciences). Such persons, by right, are entitled to compensation due to the pain, diseases, illnesses, and subsequent medical bills paid to treat them.
TDF Lawsuit Accuses Gilead Sciences of Delaying Safer HIV Drugs
In May 2018, a suit was filed by HIV-infected patients against Gilead Sciences, accusing the drug-maker of delaying the development of a better and less harmful version of TDF. The plaintiffs claim the company failed to warn patients about the potential side effects of the medication, although it had known about them since 2001.
Truvada Class Action Lawsuit
In April 2019 a class action was filed by 41 individuals who suffered bone, osteoporosis, and kidney damage having used antiretroviral medications from Gilead Sciences. This class action aimed at obtaining compensation from Gilead for such patients with the issues mentioned earlier.
Truvada HIV Drug Lawsuits
Lawsuits have been filed by persons who used Truvada or other HIV medications. The claimants have to show they experienced severe side effects or were diagnosed with broken bones, osteoporosis, kidney failure, and other ailments directly linked to Gilead Sciences' Truvada medication.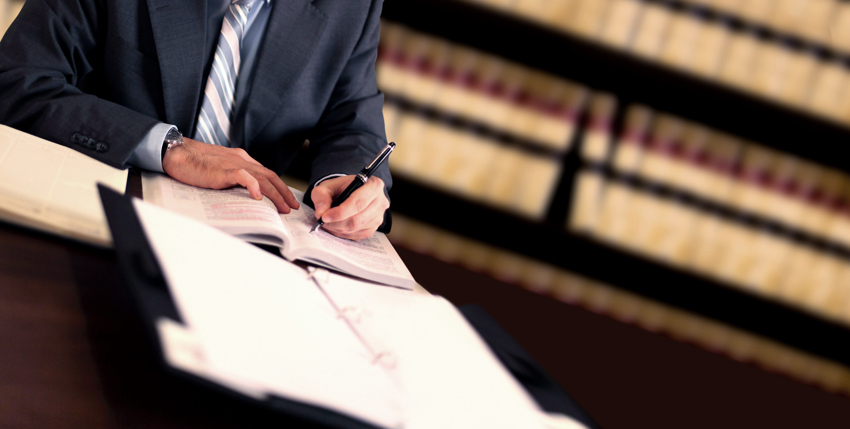 Can I Have a Truvada Hiv Drug Lawsuit?
Truvada-linked Injury cases are being accepted by Rueb Stoller Daniel in all 50 states in the country. If you or another person(s) you know was diagnosed with severe bone loss, dental problems, kidney problems, and renal failure, you can contact us immediately for a free consultation.
How Much Will It Cost to Hire a Truvada Lawsuit Attorney?
Personal injury attorneys typically require a contingency fee to handle cases. Such a fee is contingent upon the damages recovered for their injured client.
In most cases, a contingency fee is dependent on the status of the case when an attorney obtained compensation for his client. Contingency fees are usually calculated as a percentage of the entire settlement fee and differ depending on the expertise of the attorney and how much time and resources he put into the case.
For instance, personal injury cases such as these would require a diverse team of doctors and legal minds to prepare the claimant's case properly; this would require much money so the contingency fee would be calculated at a higher rate.
For Questions Regarding Truvada Lawsuits, You Can Reach Out to Us for A Free Consultation
Several Truvada lawsuits are coming up against Gilead Sciences for their complicity. They refused to release valuable information and make improvements to their drug (TAF), which could have saved lives due to their corporate greed. Gilead Sciences chose to let human beings die so they could make some extra money.
All cases are unique and will be judged on their merits; however, patients need the best legal representation to get what's due them. The mass tort law firm of Rueb Stoller Daniel is accepting Truvada cases and is well equipped to help you hold Gilead accountable for all the harm it has caused.