If you became sick after using hair straightener products, you may have the right to seek compensation for your injuries. Doing so requires filing a lawsuit, which will likely be a mass tort claim. Although you can pursue legal action on your own, should you? What are the reasons you should hire a lawyer to help with your hair straightener litigation? The team at Rueb Stoller Daniel takes a look.
Understanding the issues involved
A plaintiff in any kind of mass tort lawsuit must be able to substantiate his or her claims. That is no less true with a hair straightener lawsuit. In order to make your arguments, and make them well, you need a thorough understanding of the issues involved. It starts with knowing what these lawsuits are really about.
For instance, studies have shown a link between the chemicals in hair straighteners (or relaxers) and cancer. The Journal of the National Cancer Institute found a high risk of uterine cancer in women using these products. Black women are especially at risk due to the high rate at which they use hair relaxers. Use of hair straighteners at least four times a year is enough to get sick. Frequent users could have twice the risk of cancer, according to the National Institutes of Health. A skilled attorney will have a firm grasp of this information.
If you or a loved one used these products and developed cancer or another illness, you may be entitled to compensation. Potential damages include:
Coverage of medical treatment for cancer and related complications
Travel costs and similar expenses related to seeking medical care
Lost wages because of time spent to obtain medical treatment
Lost future wages if your cancer or other disease renders you unable to work
Pain and suffering
Emotional distress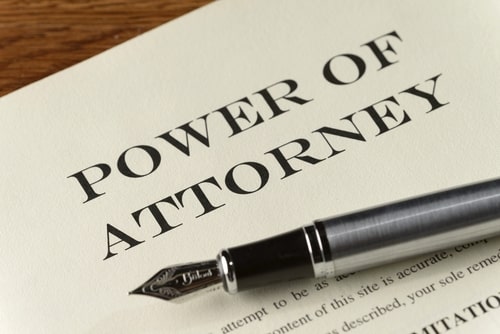 Proving your injury and your damages
It's not enough to say you developed cancer after using a hair relaxer. The above is merely an overview of the link between these products and potential health hazards. You, the plaintiff, will need to establish a number of critical details to support your case. That means proving, among other matters:
Which hair relaxer product(s) you used
How frequently you used them
Where you purchased or obtained them
Which cancer or other disease(s) you developed
The chemicals in the hair straightener(s) and their link to your disease
This usually requires bringing in expert witnesses to testify as to the medical and scientific evidence. It won't be enough to merely cite the above-mentioned studies. An expert witness can explain this data in detail sufficient to prove causation, a major element of your lawsuit. This expert witness, vetted and questioned by your attorney, can also refute contrary evidence offered by the defendant(s).
Your attorney will also develop evidence to support your damages claim. Demonstrating the nature and amount of damages will be important here. Some of these are future damages, such as predicting lost wages or medical treatments you will need later. Expert witness testimony developed by your lawyer will assist here as well.
Settlement negotiations
Finally, an attorney can assist with settlement discussions, which are likely to take place. Many mass tort lawsuits never go to trial because they settle out of court. However, retaining experienced counsel to assist with this process is critical. If your case settles, and your damages turn out to be higher, you won't get to ask for more compensation. You will have signed that right away in settling. An attorney will help ensure the settlement amount you walk away with is reasonable and fair to you.
Ready To Assist With Your Hair Straightener Case
Our legal team is ready to serve you and your family with the dedication, knowledge, and professionalism you deserve. If you have questions about how we can represent you in your hair relaxer lawsuit, call Rueb Stoller Daniel. We can schedule your consultation today.