Lawsuits involving Zantac (ranitidine) have begun, fueled partly by the recent FDA decision to pull the drug from the market. A chemical compound found in Zantac might be carcinogenic, meaning it could cause cancer. Our law firm is actively investigating these lawsuits, and we are asking that injured patients and consumers contact us.
Ranitidine, which is sold under the brand name Zantac, is an over-the-counter heartburn medication. In addition, it treats acid reflux, gastroesophageal reflux disease (GERD), and related conditions. The FDA announced in September 2019 that it was investigating risks of a link between Zantac and cancer. The investigation concerns a chemical known as N-Nitrosodimethylamine, or NDMA, which is a possible carcinogen. The agency determined that the amount of NDMA in Zantac increases over time, posing a cancer risk.
In April 2020, the FDA announced that it is asking manufacturers to withdraw all ranitidine products from the market immediately. However, it is very likely that not everyone has learned of the risk of this drug. And it is certain that before the withdrawal, many consumers used this drug for years. That means countless Americans have been exposed to unacceptably high levels of a potential cancer-causing drug.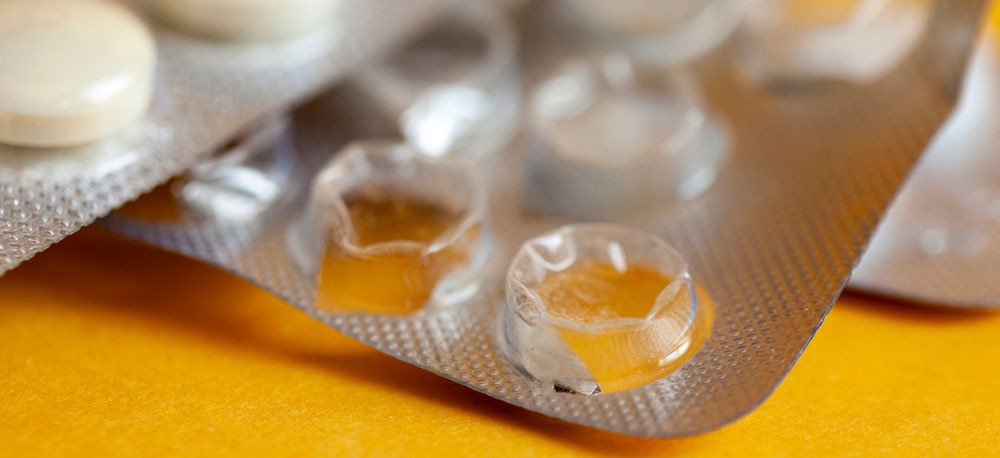 All dosages of Zantac were affected by the FDA decision. There are many types of cancer associated with the medication, including:
Bladder cancer
Colorectal cancer
Esophageal cancer
Intestinal cancer
Kidney cancer
Liver cancer
Pancreatic cancer
Prostate cancer
Stomach cancer
Testicular cancer
Uterine cancer
The link between NDMA and cancer is very difficult to deny. In fact, the chemical has been known to cause cancer for upwards of 40 years. Several agencies list it as a carcinogen, and the presence of NDMA in consumer products has prompted past recalls.
Millions of consumers and patients have used Zantac and their generic equivalents. That means a likely wave of lawsuits as cancer victims begin stepping forward. If you or a loved one used Zantac or a generic and later developed cancer, you could be a plaintiff. There are many allegations involving this medication and the companies behind it, namely that:
They knew about the risks posed by ranitidine, including NDMA
They knew that consumers were being exposed to high levels of NDMA
They deliberately turned a blind eye to the evidence and sold Zantac anyway
They concealed evidence concerning the cancer risks of Zantac
They put the pursuit of corporate profits over public health
Every lawsuit is different, so the actual allegations in your case will vary. The important thing, after seeking the medical treatment you need, is to take legal action. These lawsuits will likely be consolidated into single actions due to the potential volume of litigants. As well, there could be statutes of limitation in effect that put a deadline on your ability to file. You may be eligible for damages depending on how the drug affected you. Some potential damages include the following:
Past, present, and future medical bills and related expenses
Prescription drug medications
Lost wages
Lost earning capacity
Total and permanent disability
Pain and suffering
If You Developed Cancer After Taking Zantac, Our Drug Injury Lawyers Can Help
Although Zantac has been bad for consumers, it has been good for business. The pharmaceutical giants behind Zantac know how much the drug is worth, and they intend to fight for it. Taking them and their lawyers to court by yourself is no easy task. But the attorneys of Rueb Stoller Daniel have broad experience with drug injury cases. And we know how to take the fight to the drug makers. If you or a loved one were hurt after taking Zantac, give us a call today.