As the coronavirus crisis upends everyday life, the ongoing opioid crisis continues to ravage communities throughout the country. Now, a group of 11 Mississippi hospitals has filed a lawsuit against opioid manufacturers, distributors, and retailers. The lawsuit argues that the hospitals have been on the front line in fighting the epidemic and treating addiction complications. In turn, they've suffered mightily in an already distressing environment.
In 2017, Mississippi was one of the top opioid prescribing states in the nation. 92.9 opioid prescriptions were written for every 100 persons, compared to a nationwide average of 58.7. In 2018, there were enough opioids dispensed for every man, woman, and child in Mississippi to have 50 doses each.
The hospitals say that this opioid epidemic has strained an already overburdened healthcare system in the state. They point out that coronavirus has caused further staff shortages, loss of revenue, and other challenges for hospitals. Unlike coronavirus, however, the opioid crisis is man-made. Therefore, they want to hold the companies behind this epidemic responsible for the damage they've done.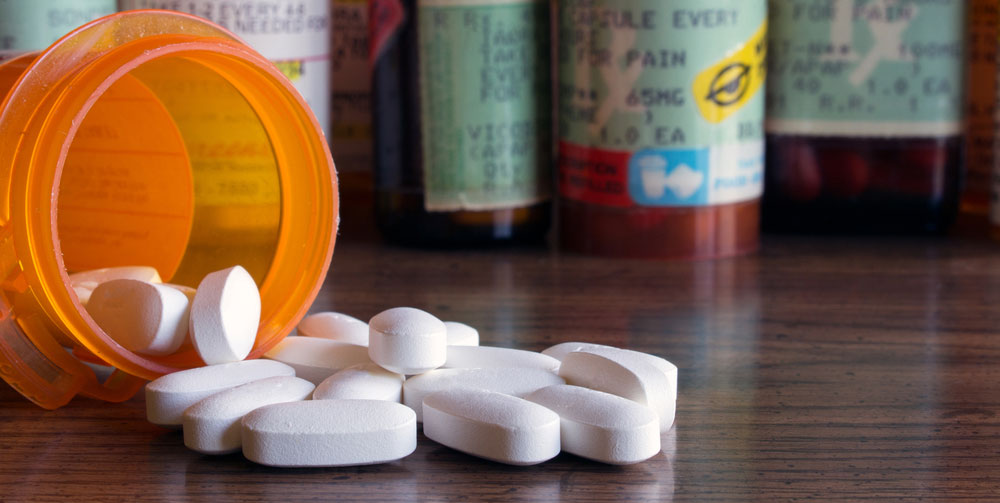 The lawsuit invokes familiar causes of the crisis that other complaints have raised, like false and deceptive marketing of opioids. They allege this marketing was intended to elevate the demand, distribution, and sale of these drugs in Mississippi. Such deliberate efforts caused numerous problems in the state, including the following:
Dependence on opioid drugs
Criminal behavior
Increased healthcare costs
Serious health and medical issues
Loss of life
Hospitals and doctors throughout Mississippi and the country are legally and morally required to treat opioid drug patients. This obligation to treat those with opioid dependence and related health problems is imposed regardless of the patient's ability to pay. That presents a problem in an atmosphere of rampant overdosing and abuse of opioids. In effect, the negligent behavior of opioid companies has imposed significant financial burdens on the hospital system.
Individuals with opioid use disorders have much higher healthcare costs than those without. There's also a well-known progression from opioid use to abuse of illicit drugs like heroin and fentanyl. These drugs are also opioids and have themselves caused an increase in overdoses. Victims of overdoses and addiction need treatment, but an overwhelmed hospital system can only do so much.
Hundreds of other hospitals across the United States have sued opioid manufacturers and other companies. Other lawsuits involving opioids have also alleged aggressive and deceptive marketing efforts. They've also argued that these companies have overstated the benefits of opioids while downplaying their risks to patients.
Opioids are highly addictive drugs that are prescribed to relieve pain. Of the side effects caused by these drugs, the most controversial ones are:
Addiction and withdrawal symptoms
Respiratory problems
Heart problems
Overdose
Death
Hospitals and healthcare systems have unquestionably been overburdened by opioids. Now, they must show in court that this problem was created by corporate negligence and irresponsibility. Numerous individuals have suffered the onslaught of this epidemic as well. Victims of opioids have been forced to incur their own damages as a result of these companies' actions. Some of those damages for which they may be entitled to compensation include the following:
Medical bills and related expenses
Lost time from work
Drug treatment costs
Pain and suffering
Wrongful death damages in the event the victim dies
Other damages
If You've Been Hurt By Opioids, Our Law Firm Can Help
Rueb Stoller Daniel is actively investigating claims related to opioid liability. If you or a loved one were hurt because of opioid companies' negligence, we want to hear from you. We will investigate your claims and let you know about your legal options. Give us a call today and find out what we can do for you.