The Archdiocese of Hartford, Connecticut, and Hopkins School in New Haven has agreed to settle a sex abuse case. The lawsuit involves allegations of a decades-old cover-up of abuse by a teacher.
Filed in May 2018, the lawsuit claims that a man was sexually assaulted by a teacher in 1990 and 1991. The man, who was then 12, said he was assaulted by teacher Glenn Goncalo of Hopkins. Goncalo was also a teacher at St. Lawrence School. He committed suicide in 1991 following unrelated accusations of sexual assault of a child.
The plaintiff alleged that Goncalo had unfettered, 24/7 access to Hopkins School, even after hours. He also had access when the school was not even in session. According to the complaint, Goncalo would bring boys to the school's gym under the guise of playing basketball. Then, he assaulted them. The plaintiff was one of his victims. Goncalo also served as an intramural sports director and coach at Hopkins.
The lawsuit was filed against the Archdiocese and school. Last October, the attorney representing the plaintiff had offered to settle for $7.48 million. However, details of the settlement were not disclosed.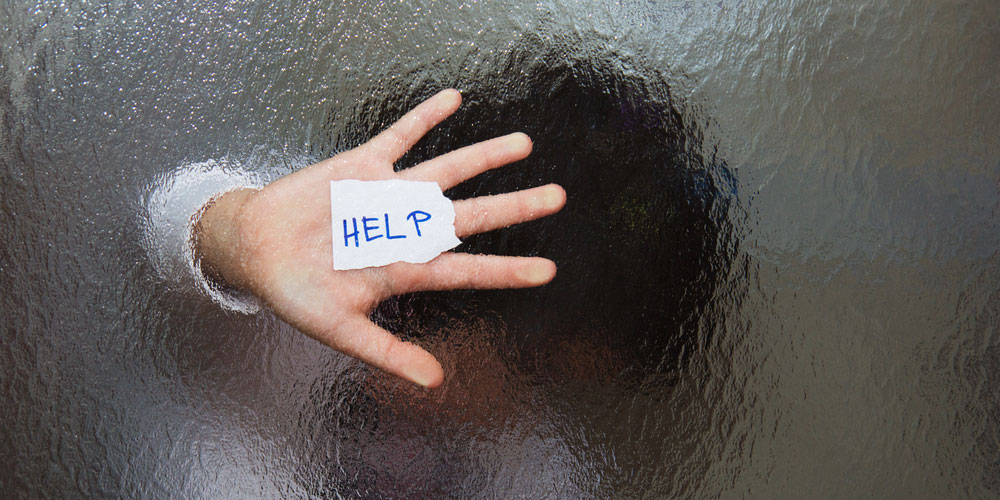 Hopkins School officials have indicated that they have taken measures to prevent future sexual abuse. These protocols followed investigations into three alleged sexual assaults dating back to 1970. These incidents occurred either on the campus or involving the school's faculty.
The unrelated event involving Goncalo occurred sometime in September 1991. The father of a boy (who is not the plaintiff in this case) said his son was abused by Goncalo. A police report made at the time alleged that the incident was witnessed by another boy. The police had arranged for Goncalo to turn himself in following the attack. But Goncalo took his own life instead.
The attorney for the plaintiff argued that the incidents were preventable. Instead, the schools allowed Goncalo to have unmonitored access to boys, which he exploited to abuse them. The attorney also noted the consequences this sexual abuse had on the children, which are common in such cases:
Loss of self-esteem
Loss of, and inability to, trust
Anxiety
As advocates of child sexual abuse victims know, these effects can last a lifetime. They can also make it significantly difficult for a victim to hold down a job or form meaningful relationships. Sadly, many sexual abuse victims turn to drugs, alcohol, and self-harming behavior.
Hopkins claims that it did not sweep these and other accusations under the rug. On the contrary, officials say, they investigated and took steps to keep such incidents from ever happening again. Tragically, the school failed to enact such protections long before the boys, in this case, were victimized. Had Goncalo not been allowed access to the children, he would not have been able to victimize them so easily.
Sexual abuse cases like these serve as a reminder that justice can come long after the abuse occurs. They also illustrate how negligence allows the lives of so many children to be destroyed. Adults who were victimized as children deserve justice when responsible adults fail to protect them. They shouldn't have to suffer because of negligence, but when they do, they deserve compensation. That's where having experienced sexual abuse attorneys is so critical.
Rueb Stoller Daniel Fights For The Victims Of Child Sexual Abuse
If you or a loved one were sexually abused as a child, we can help. Although we can never undo the unspeakable harm inflicted upon you, compensation can go a long way towards healing. Victims routinely need therapy and counseling to cope with what happened. These and other expenses should not come out of their pockets. At Rueb Stoller Daniel, we know how difficult it is for victims to step forward. We can schedule a confidential consultation to discuss your case and advise you of your legal rights. Call us today to speak with our compassionate team.